Welcome to Oak Creek Nursery
"Your Complete Lawn Care & Landscape Specialist"
Formerly Personalized Lawn Care/Leavenworth - Lansing Nursery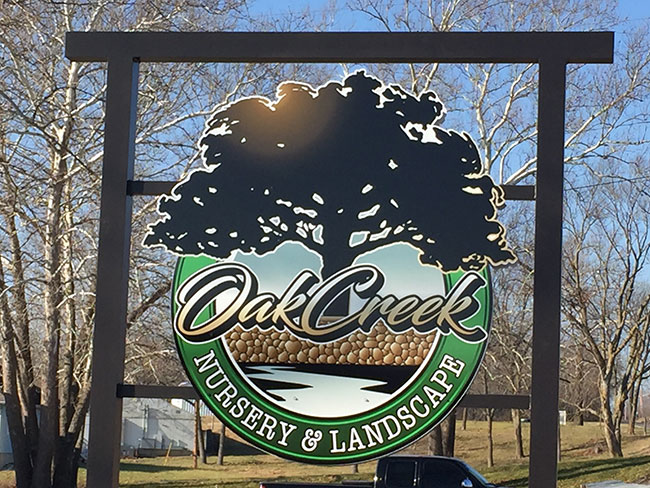 Your One - Stop - Shop for Outdoor Living!
Are you considering some new landscaping?
Just look at what our crews can do! Call us today for a free estimate a 913-351-5296 or request now by clicking here.
Mulch Calculator
Use this calculator to figure out how much product you need to complete your project.
2016 Chamber of Commerce Business of the Year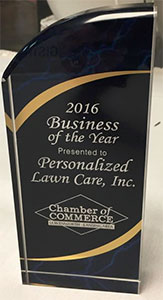 100 years experience in the green industry
Info@oakcreeknursery-ks.com
14301 Parallel Rd
Basehor, KS 66007