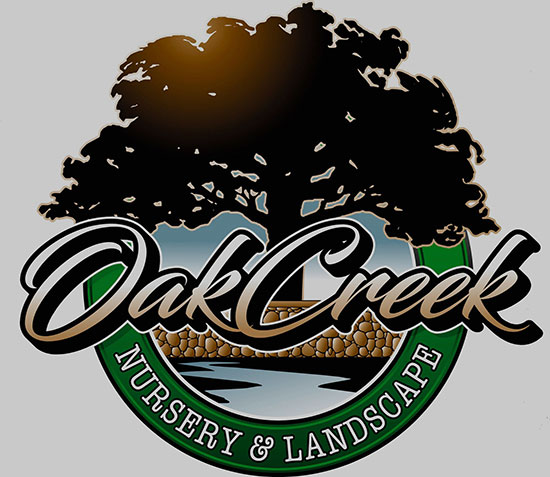 Call: 913-351-5296
Here at Oak Creek Nursery, we understand that your property is an investment and that an effective lawn care program is crucial to protecting that investment. A good nutritional program is essential for a healthy lawn, which is why we only use high quality products, specially formulated for our area.
Controlling weeds and insects that can damage turf is a major part of our complete lawn treatment program. Our program is designed to provide you with a lush, green lawn from early spring through late fall. Our trained Turf Specialists can determine problem areas and apply the correct mixture of product to eliminate problems before they become a costly nuisance.
Our Free Lawn Analysis will identify turf density, thatch, color, weed and disease condition, grub detection and determine the overall potential of your lawn. We will recommend a program that best fits your needs.